The town council office is a Covid-secure environment and is now open to the public.
Please ensure face masks are worn when visiting.
Opening hours: Mon, Tue, Wed & Friday from 9am-1pm
01473 625179 / enquiry@kesgravetowncouncil.org.uk

If you require Kesgrave Covid-19 Support Group, please telephone:
07562 296609 – Not 24 hours but you can leave a message.
Council meetings are usually held on a Monday
Residents are welcome to attend both Council and Committee meetings but may only speak during the adjournment
Agendas are published at least 3 working days in advance of a meeting and are available on the meeting calendar
Confirmed minutes can also be viewed online, here
Notice to Residents regarding GDPR (General Data Protection Regulation) Download
Town Council Policies are available to view here
Contact Details
Address:
Kesgrave Town Council
Ferguson Way, Kesgrave, Ipswich, IP5 2FZ
Phone: 01473 625179
Email: enquiry@kesgravetowncouncil.org.uk
Clerk and Proper Officer
Joanna Abbott
Phone: 01473 625179
Email: townclerk@kesgravetowncouncil.org.uk
Responsible Financial Officer
Angela Dougall
Phone: 01473 625179
Email: rfo@kesgravetowncouncil.org.uk
Events & Estate Manager
Jennie Catling-Green
Phone: 01473 625179
Email: eventsandestate@kesgravetowncouncil.org.uk
Events & Estate Administrator
Linda Denny
Phone: 01473 625179
Email: enquiry@kesgravetowncouncil.org.uk
Administrator
–
Phone: 01473 625179
Email: enquiry@kesgravetowncouncil.org.uk
Estate Operatives


Graham Cobb
Please contact the town Clerk for further information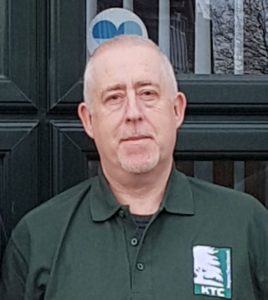 Kevin Smith
Please contact the town Clerk for further information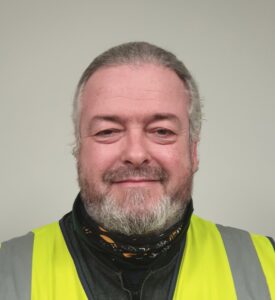 Mark Bridges
Please contact the town Clerk for further information
Youth Club Staff
Please contact the town Clerk for further information
Our latest tweets: