9nov11:00 amKesgrave Town Remembrance Service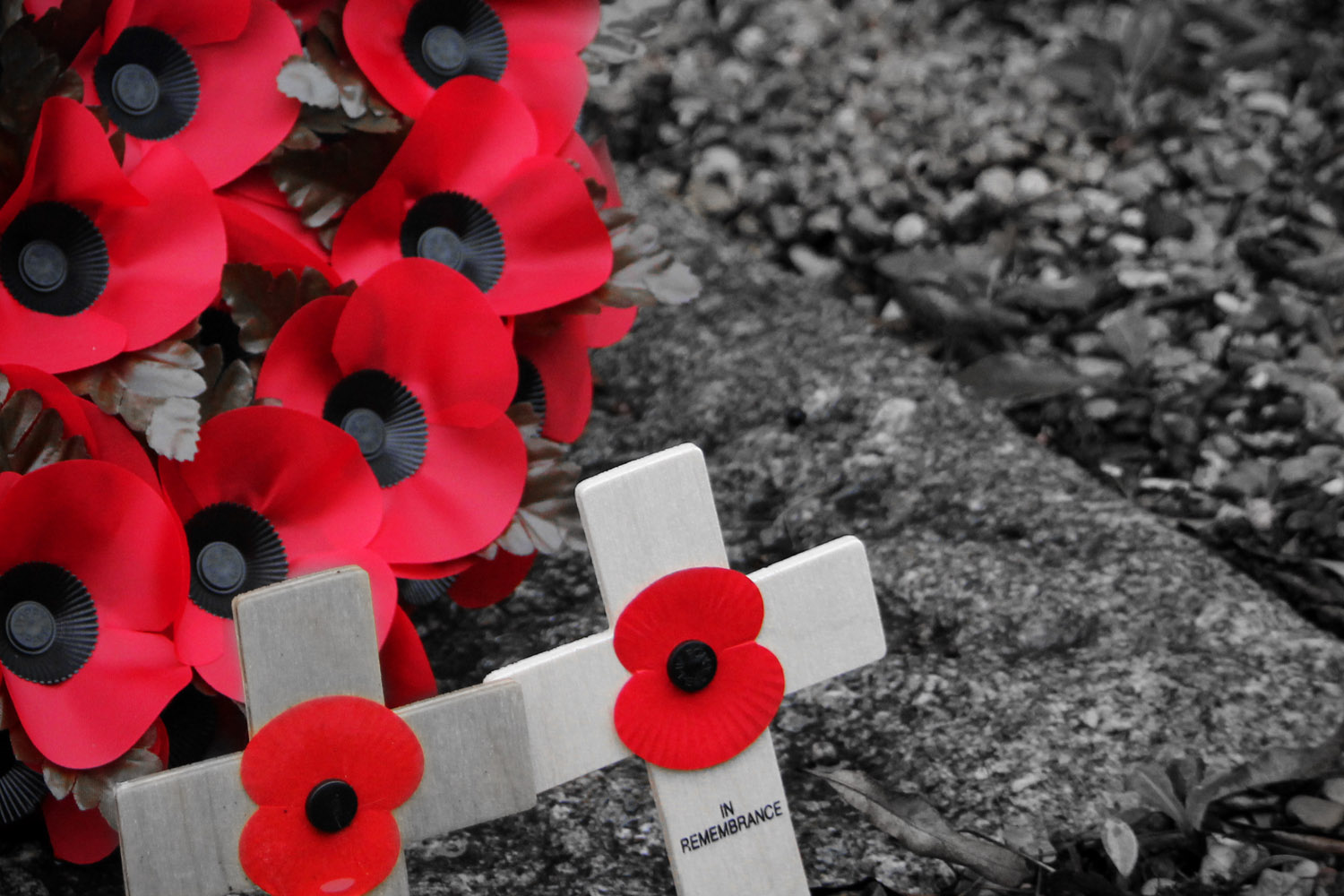 Event Details
KESGRAVE – THE BATTLE'S OVER,
A NATIONS TRIBUTE
1918-2018
Kesgrave Town Council is working in partnership with the Royal British Legion and All Saints Church, Kesgrave to honour The Battle's Over, A Nations Tribute.
The following events have been planned:
Friday, November 9, 2018: Armistice Remembrance
at Kesgrave War Memorial, Legion Green
Local primary schools/army cadets in attendance, laying of wreaths.
Arrive 10.45am. Light refreshments for adults will be served afterwards in the
Royal British Legion Hall.
Saturday, November 10, 10am-4pm:
First World War Exhibition at All Saints Church
Focusing especially on the life and times of Fred Upson, the only Kesgrave
resident who died on active service in the First World War. It will include displays,
videos and activities for children. There will also be a simple café. In addition,
there will be a life size imitation trench and exhibition with sound effects
in the church hall from 1-4pm.
Sunday, November 11: Services at All Saints Church, Kesgrave
around the Act of Remembrance at the War Memorial (10.45am to 11.05am)
Please see the church website for a full list of times: www.askesgrave.org.uk
At 6.45pm on Sunday 11, the town council will be preparing to light a beacon as part
of a Nation's Tribute to honour all those from the First World War including Fred
Upson. This is a non-religious service open to all the Kesgrave community.
The beacon will be lit at 7pm and the church bell will ring. The Scouts will provide
light refreshments afterwards at the Royal British Legion Hall.
For any further information, please contact the town council office:
enquiry@kesgravetowncouncil.org.uk / 01473 625179